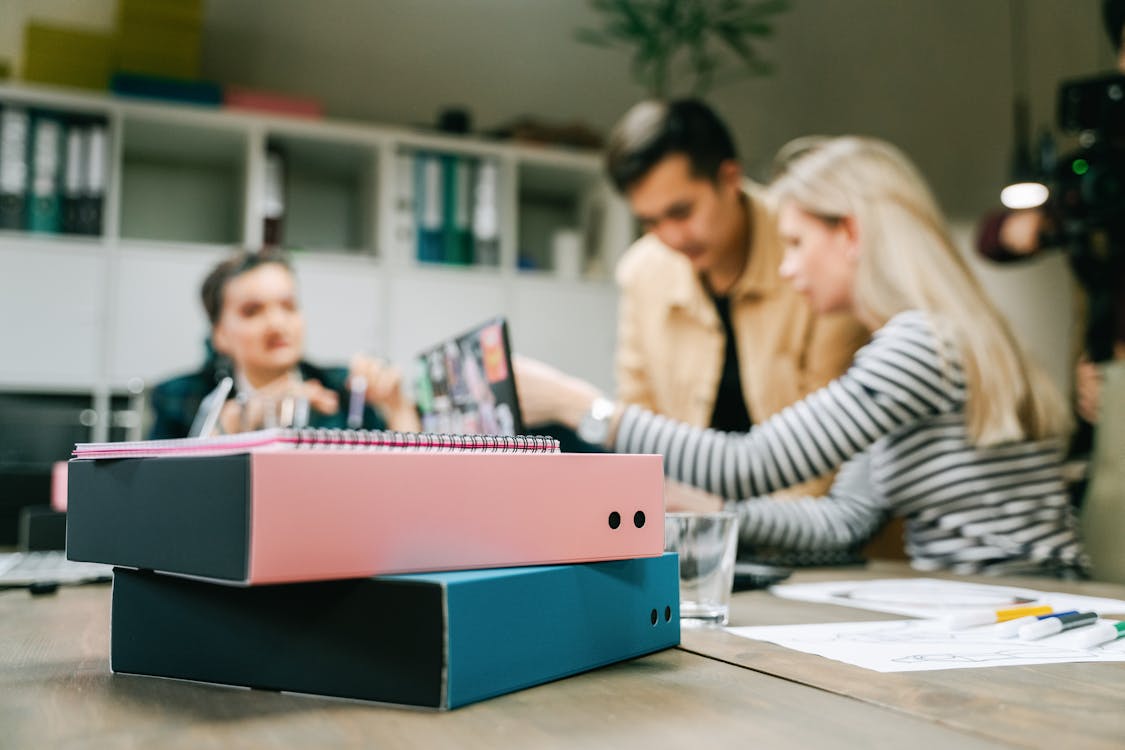 Table of contents
Know your target audience
Establish your objectives
Allow signing up to be as simple as possible
Choose the strategy you'll use for the campaign
Emails should be scheduled
Know your target audience
For an email to be successful, it must be relevant to the receiver. If you send an email to a group of 20-year-old fashion students, for example, they are probably not interested in hearing about construction equipment.
Establish your objectives
Each of your campaigns must have an objective. Sending messages just for the purpose of sending them might be unpleasant and useless to clients. For instance, do you wish to gain new customers, describe a new product or service, or enhance brand recognition?
Allow signing up to be as simple as possible
One of the trickiest parts of email marketing is building a subscriber list of real people who are actually interested in what you have to offer, so you should make signing up for your newsletter as easy as possible by, for example, having a pop-up box appear as soon as a visitor registers on your website and including links to sign up in your social media posts.
Choose the strategy you'll use for the campaign
There are many different kinds of campaigns, each with its own purpose, so it's important to think about your audience and your goals before deciding whether to send a newsletter, an announcement, or an update to a blog article.
Emails should be scheduled
Most email marketing companies include scheduling tools to make this process easier, and it's one of the finest ways to build client loyalty by letting customers know what to expect and when to expect it.
Best Email Marketing Services
Benchmark Email
Benchmark's free plan offers the delivery of up to 250 emails per month to an unlimited number of subscribers. Benchmark also provides a drag-and-drop editor, email templates, and the opportunity to design your own email themes using custom HTML.
Mailchimp
Popularity of MailChimp can be attributed to the fact that it is both free and feature rich. Users on the Free Forever plan can send up to 12,000 emails per month to 2,000 contacts, while paid plans support even more emails and subscriptions.
Sendinblue
Sendinblue offers an unlimited number of contacts, a drag-and-drop email editor, and full list segmentation capabilities, making it a great option for organizations on a low budget.