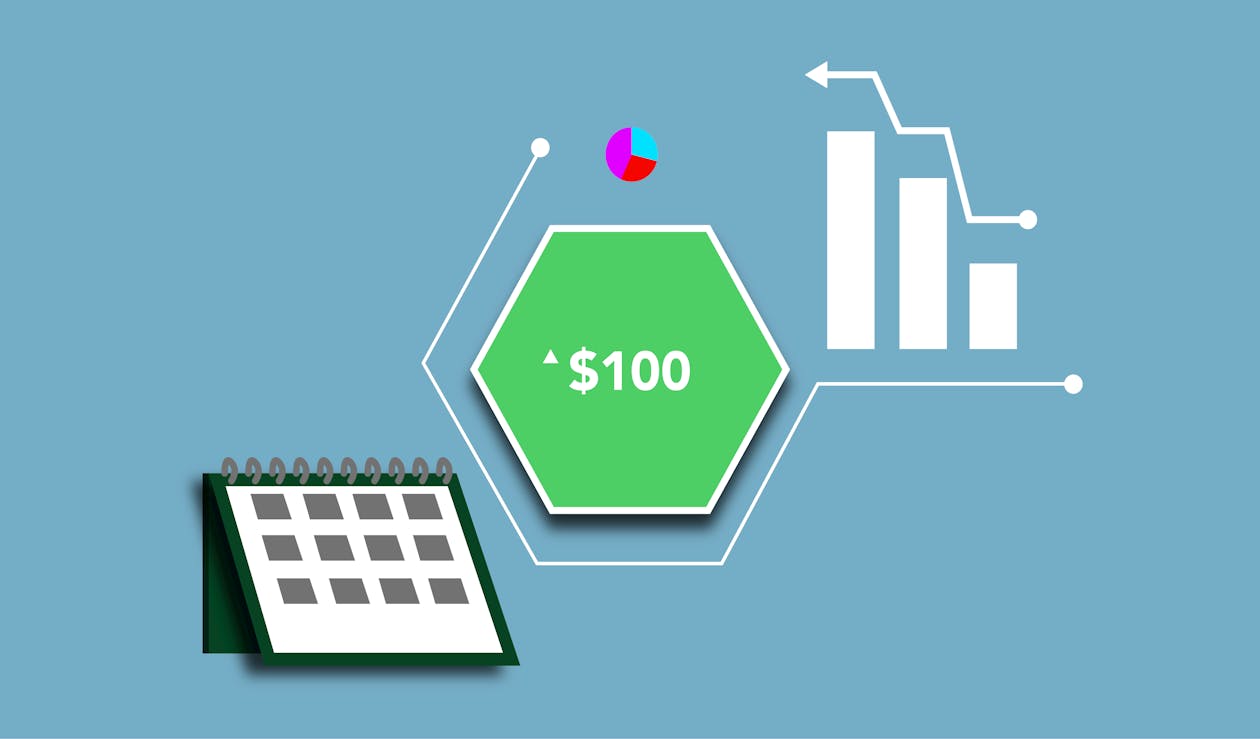 Internet marketing companies today are responsible for much more than just improving their clients' visibility in search engines. Current experts understand the value of exploring the idea of conversion. Additionally, they have realized that in addition to SEO and Internet marketing services, a focus on conversion strategies is necessary to achieve a greater number of conversions.
Taking charge of website traffic is a huge and challenging task. The purpose of this paper is to explore a variety of tactics for boosting sales and conversions. To reach this goal, we must adopt features typically found on e-commerce sites and study proven methods for increasing conversion rates.
More Results
Clear Pricing
The Highlights
Good Content
More Results
If a user conducts a search and receives only one result, something is wrong with your site's design. In this case, listing 10 pages rather than 5 is an example of good practice. Make sure that all of the pages that include the search term are shown. At 50 results, and again when switching to an endless scrolling format, the modification can significantly enhance conversion rates. However, this action requires some prudence. While it's great to have more pages and more search results, you need to make sure that growth doesn't slow down website load times. Nobody loves to wait around online, so if your page takes too long to load, it could turn away potential customers before they've even seen your content.
Clear Pricing
This is blatantly obvious but is often overlooked. Pricing transparency is a major issue that needs to be addressed in a straightforward way. Attractive pricing is one of the most effective ways to turn a casual browser into a paying customer. Customers are able to make a fast choice when prices are presented in an understandable format. Truthfully, the cost should be displayed next to the product in all relevant locations, including search engine results. Make sure the cost is written out in a larger, easily read font. Taking that step will unquestionably improve your conversion rate.
The Highlights
It's important to advertise limited-time sales, limited-quantity discounts, and other limited-time deals. Details like "discount ends in two days" or "while supplies last" might help create that sense of urgency as well. The ability of customers to compete is hampered by such pressures.
Good Content
Internet material is always a topic of conversation. Again, you need high-quality material if you want to keep a reader engaged. If you're selling a product, check to be that everything you need to sell it is included. Everything about a product—images, information, pricing, reviews, etc.—should be easily accessible from a single page.
Just a few of the many methods used by Internet marketing companies to increase conversions are listed above. Mastering conversion optimization, conversion testing, and online reputation management can greatly boost a website's overall conversion rate.