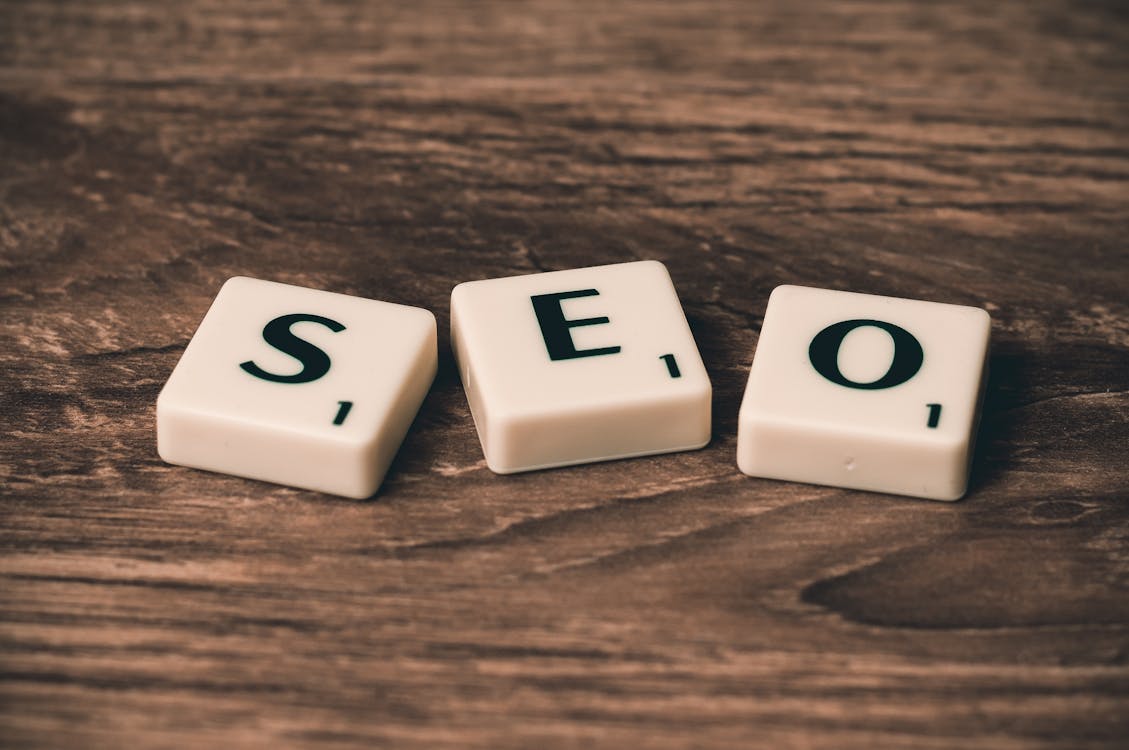 Table of content
Build A Solid Foundation
Conduct A Content Analysis
Implement The Plan
Assess The Results
Consider Your Options and Set Priorities
Build A Solid Foundation
Content strategy is made up of the following elements:
Understanding your main product and service.
Identifying the types of customers and the various types of problems that can be solved by your product.
Knowing your customers' motives and the terms they use to search for your product's category must be understood.
Once these three things are established, the foundational SEO strategy can be created.
Take a look at the entire spectrum. Check to see whether you already have the necessary content assets or pages set up so that they may be used as gateways to other sections of your site and subsequent journeys.
Conduct A Content Analysis
Using the content gap calculation, you can see if your material serves its intended purpose and if it addresses your visitors' concerns. Understand the big picture, your goals, and the value to the company by doing this.
How to calculate the content gap
Survey the landscape of keywords and categorize them.
Take a tally of all the URLs that have been published.
Find out why the URL is being published.
Integrate the aim of a user's current URL into the process of finding a subtheme that fits.
It is possible to set priorities once the gap has been recognized. Companies of a smaller or medium size have different priorities.
Implement The Plan
A content audit is the first step in creating a content strategy road plan and schedule, which entails:
Establishing a shared vision for the project's goals and direction.
The process of creating content, testing that material, and learning from the results of those tests.
Assess The Results
In order to know how successful a strategy is, you must first have one. Here is what to do when analyzing performance and determining ROI:
Build a reliable reporting foundation.
Determine the costs.
Clean up your data.
Take advantage of useful technological resources.
Consider Your Options and Set Priorities
Rationalization of investments is closely linked to prioritization. You can make a business case, but how effective it is depends on how you rank your objectives. You need to know what to write in order to make the most of your time and energy and get the job done quickly and effectively.