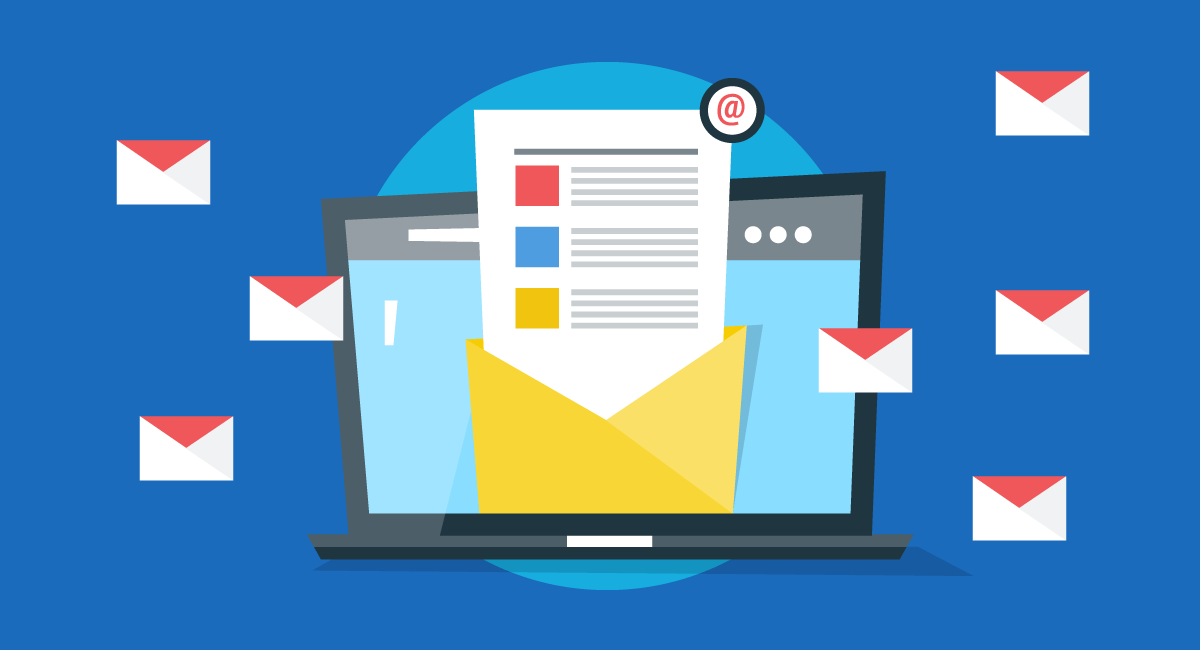 Segmenting your email list is the process of dividing contacts in your list according to the information you have about them. This data could pertain to their demographics, purchasing history, or acquaintance with your business. Basically, anything that can help you gain a better understanding of your potential clients.
You can then create customized content or communications to target those segments and enhance conversions using this information.
You're aware of how effective email segmentation is, and how it can boost engagement and revenue for your company, it has the potential to thrill your subscribers and increase retention.
Personalizing emails for your subscribers, which is critical for eCommerce success, requires the capacity to zero in on what each client wants and needs. You may construct customized campaigns to increase clicks, engagement, and conversions if you've spent enough time segmenting your leads.
There are numerous ways to segment your email list, but here are a few of the most basic and straightforward:
Demographics
Survey/Quizzes
Purchase Frequency
Previous Purchases
Frequency of Opt-in
Abandoned shopping carts or forms
1. Demographics
The simplest basic approach to segment your lists is by demographics. You just focus on any quantifiable attribute of your email contacts using demographic data, such as their age, gender, work, location, and so on.
Despite the fact that this information is at a basic level, it is useful in determining your audience's wants or interests. You might want to avoid sending promotional emails about your upcoming wedding fair to people in their retirement years, for example, because their aims and interests are different from what your campaign promotes.
2. Survey/Quizzes
Quizzes are another approach to aid in the creation of client profiles. Because consumers enjoy taking quizzes and analyzing the findings, you should incorporate this type of activity into your content marketing approach more frequently.
Look for trends in the survey replies you receive and utilize them to construct a new list section. Email recipients who complete the survey should be rewarded in some way, such as freebies, a lottery code, or something similar.
3. Purchase Frequency
Customers who purchase on a frequent basis may indicate that they enjoy your product or service. Notify this group of devoted clients whenever your firm introduces a new product or service. People in this group may also be eligible for special discounts.
4. Previous Purchases
You might categorize your list based on your clients' buy history, in addition to their frequency of purchases. This is especially true for customers who have purchased something that will need to be renewed or refilled after a certain period of time. Remind these clients via targeted emails that a reorder may be required.
5. Frequency of Opt-in
Some of them may choose to sign up on your website or on social media, while others may choose to sign up on both. Your goal is to maintain track of the latter, as this group will be your target audience for new lead magnets, whether you're notifying them via your website or social media.
When you utilize lead magnets on your sales prospects, you should pay attention to how they opt into your offer. Lead magnets are offers that ensure your leads will receive free content, things, or services if they opt in and share their personal information.
6. Abandoned shopping carts or forms
Customers who abandon a shopping cart or fill out a form on your website can be added to a different email list. Take the effort to figure out why they left the first time they visited your site. Maybe they needed additional information about your product or service but couldn't find it?
You could then send them an email reminding them of their pending order, along with a thorough product description and clear directions on how to complete the transaction.
Make sure to write your message in such a way that they understand the importance of closing the sale at that certain time.
Conclusion
There are numerous methods for segmenting your email list. The only two criteria that will influence how you split your list are the data you have access to and the purpose you have for your email marketing activities.
Segmenting your list is a step in the right way if you want to please your subscribers by providing them more relevant and timely material. You can start with the six options listed above.