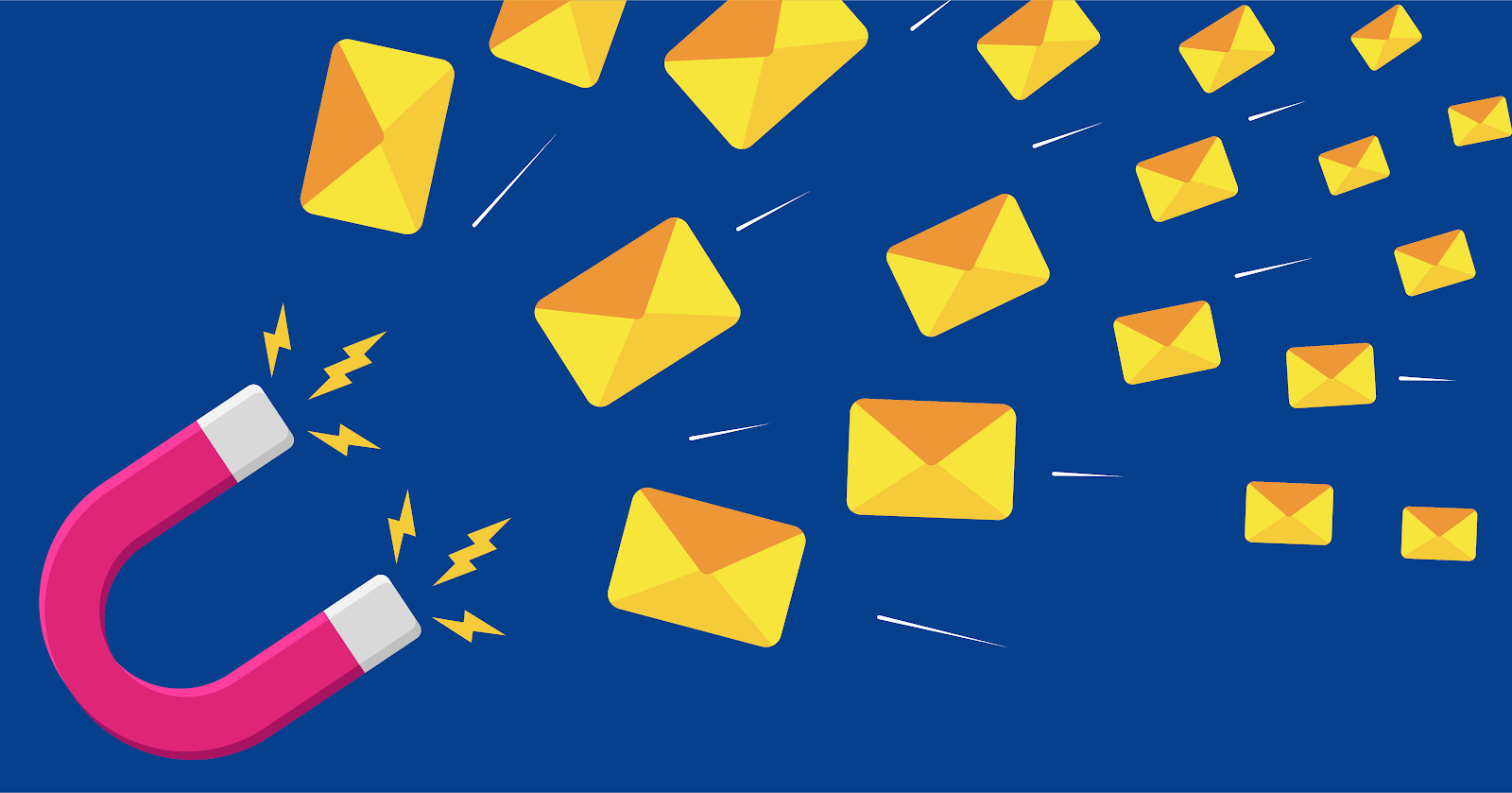 If you're stuck on a lead magnet format, take inspiration from these popular and highly effective lead magnet examples:
Whitepapers
E-books
Cheat Sheets
Webinars
Product Trials or Samples
Memberships
Whitepapers
Have you recently conducted a target audience survey? Create data-driven whitepapers to share your findings and generate more leads. If your team cannot produce this type of content, you can hire content writing services.
A good whitepaper can:
Provide specific data that your audience can use to improve their strategies
Educate business leaders on trends and complex issues
Become a credible expert or thought leader in your niche
E-books
eBooks are the most effective lead magnets according to HubSpot, and it's easy to see why. This type of mini-guide helps prospects solve a problem or understand a topic. Tristan Harris, Thrive's digital marketing manager, says this works well for capturing leads and nurturing them through the lead magnet funnel.
One way to create a lead magnet using this format is to compile a comprehensive list of useful tips for a specific audience.
Cheat Sheets
Making use of cheat sheets is a great way to entice customers who are actively seeking solutions.
They are similar to eBooks in that they address a specific issue, but differ in delivery. Unlike eBooks, cheat sheets usually condense useful information into one or two pages. So they deliver ideas that prospects can use right away, saving them time.
Webinars
If you want to learn how to get B2B leads, consider hosting webinars or web seminars. According to Demand Gen Report, over half of B2B buyers are willing to share personal information, including contact information, to register.
Engaging webinars are a great lead magnet. They not only educate but also allow prospects to interact with thought leaders.
If you want to host a webinar but don't have the resources, hiring B2B lead generation companies can help. They have the experience and resources to make your web seminar a success.
Product Trials or Samples
Finding out how to make a lead magnet can be difficult if you don't have access to the first three materials. But you can also look into free samples or trials.
These allow you to introduce your product or service to potential customers without requiring any commitment. If they like your offer, they will be more receptive to future messages until they become paying customers.
Memberships
Build a great community on platforms like Facebook Groups, LinkedIn, and Slack.
Customers seek out places where they can freely discuss issues that relate to their lives. Besides that, they want to connect with like-minded people or access useful resources.
Consider creating an area where your target audience can gather and get what they need to attract more leads. Best of all, you can use these communities to better understand your audience.