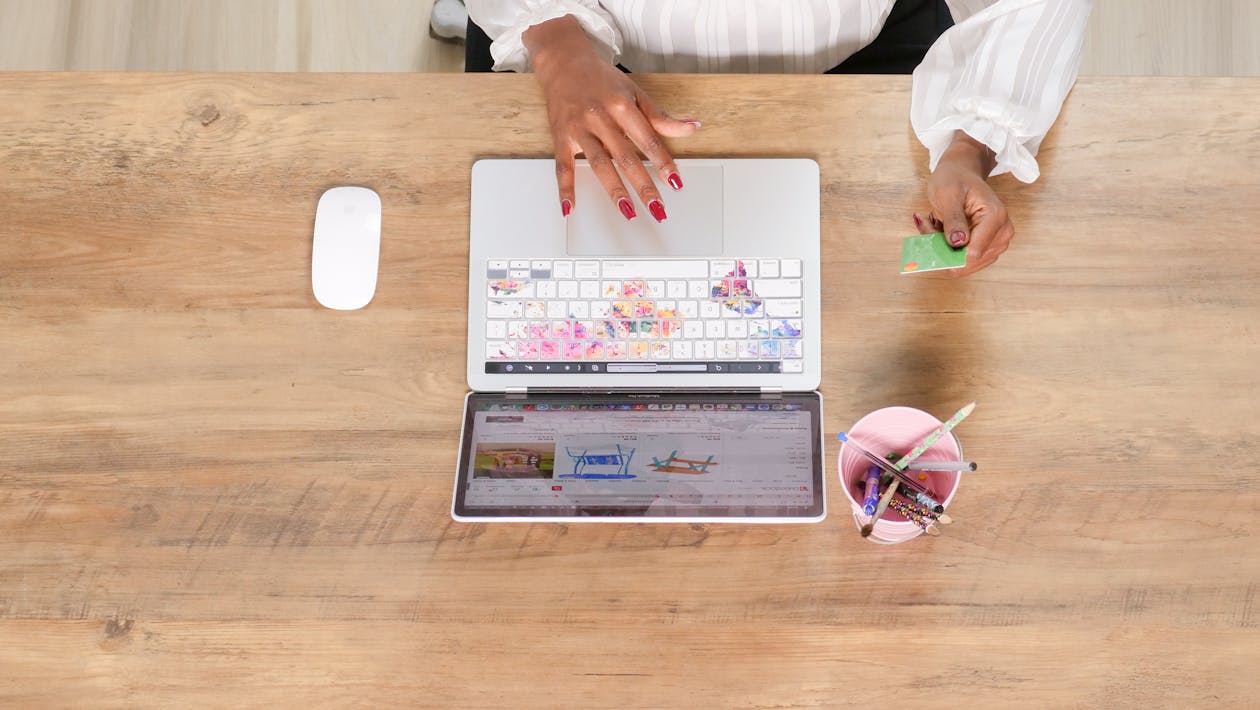 Numerous companies of varying sizes and specializations have moved their operations to the cloud because of its many benefits. According to a survey conducted by Microsoft, 50% of all businesses will be using cloud hosting within the next three to four years. Similar features can be found in both private and public clouds; however, while working with a public cloud, you should exercise caution because the hosting provider may have access to sensitive information about you and your staff. Most people would agree that businesses may save a lot of money by using cloud computing. You should still talk to your service provider about a few things, though. Those who have decided to make the move to the cloud but have not yet signed a contract with a provider may find the following questions helpful.
Magnitude of Data Transfer
The safety of the software used to interface
Data Security Concerns
User Access Control
Magnitude of Data Transfer
In the cloud, the Internet is utilized like any other network would be used to transfer information. There is always a chance that this will cause security holes in the system. Therefore, you should confirm with your cloud service provider that they have taken adequate precautions to protect your data. Whether or whether your data is being transmitted over a secure connection by the service provider. Many service providers utilize industry-standard data security protocols.
The safety of the software used to interface
Many different APIs are utilized to ensure that a cloud service continues to function normally. Any of these connections may experience problems with data integrity or dependability. You should always verify the SLA for documentation of the interface's security measures. Depending on your needs, you may want to inquire with your service provider about the authentication and access control measures used to secure specific APIs.
Data Security Concerns
If your data will be stored on a third-party server, it is crucial that you give serious thought to its protection. Most companies that offer Data Center Services also give additional safety measures for transmitting data over the internet. Since you've already invested a sizable price in the service's membership, it's in your best interest to inquire about the safety of your data when it's being accessed and used by unrelated cloud applications and to learn how prospective cloud service providers handle this situation. It's normal to have doubts about how information is deleted.
User Access Control
When you store your data in the cloud with a provider or web hosting company, you cannot regulate who has access to it. That's why it's important to discuss the topic of user roles and permissions with your service provider. Be wary of who you let in on your private life. To find out who is authorized to access your server and at what level, contact your hosting company. There might be value in hearing the person's perspective in the event of a security breach or danger.