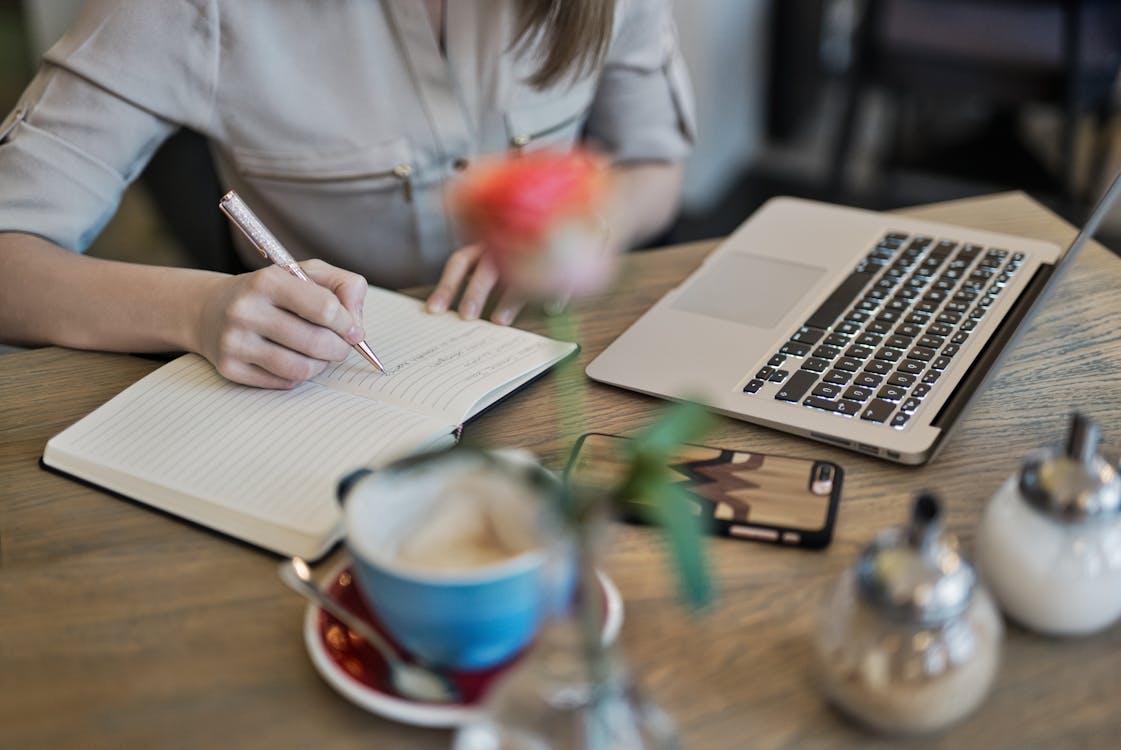 How Can AI Impact Content Marketing?
Artificial intelligence facilitates the intelligent, rapid, and scalable execution of routine, automated tasks. Chris Penn published the results of his content use-case tests using EleutherAI's open-source GPT-NeoX-20B language model. Based on his findings, he suggests piloting AI solutions for "specific, narrow tasks and deploying it fast to accomplish those duties."  In which it excels at producing cohesive, understandable prose when given the appropriate inputs.
Cases of Content Analysis, Strategy, and Planning
Artificial intelligence (AI) can be used to help plan the most effective and relevant content calendar even before it is created:
Content research: Content research is the process of gathering data and ideas for articles, blogs, and other forms of written content. By analyzing trends in the existing body of work and looking into the past for inspiration.
Audience audits: scour unstructured data (especially from social media) to find mentions of brands and categories, and then use that information to suggest content to cover.
Finding the best A/B testing strategies to improve content's effectiveness.
Content Production Use Cases
Artificial intelligence is rapidly improving in understanding, writing, and speaking language in humanlike ways by learning and incorporating local language, grammar, punctuation, brand style standards, and other constraints. As a result, the process of writing, which normally requires a lot of time and effort on the part of humans, is now endowed with unprecedented velocity and scope. Even as AI gets smarter, human interaction will always be necessary for the sake of accuracy, context, and nuance.
Additional skillsets relevant to this field are:
Save a lot of effort up front by having already created the article framework, table of contents, and basic drafts for long-form material.
Writing press releases, boilerplates, and other forms of formulaic material like as social media postings, sponsored search and display ads, email subject lines, and sales copy.
Content translation at scale into other languages; • information repurposing at scale, such as turning long-form content into case studies, infographics, product descriptions, or even video scripts.
Documents with extensive technical content, such as annual and financial reports and technical manuals.
Adapting and improving over time as a result of user interaction, iterative chatbot scripts.
Case Studies in Content Performance Optimization
There are many ways in which AI can improve the performance of content:
Content personalization recommendations.
The rapidity and breadth of GTM in all areas, from discovery to creation to dissemination to assessment.
Enhancing Search Engine Optimization (SEO) results by identifying and using the most productive keywords and devising relevant SEO methods
Scalable performance intelligence analytics, suggestions for improving content's impact.
The use of intelligent content management solutions can help speed up the process from planning to creation and dissemination. They also aid in maintaining a consistent voice and tone for your brand. And it is across all of your content and departmental silos, such email and social media marketing.