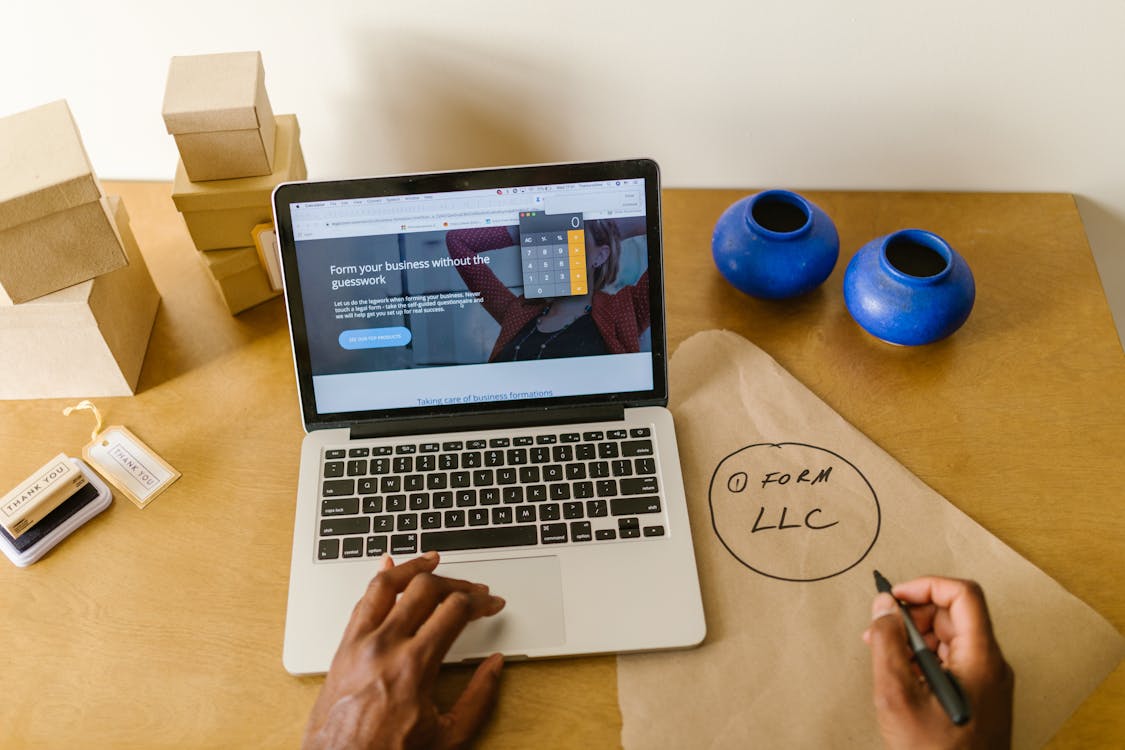 Table of Contents
Use of Buttons with Creativity
A Call To Action That Stands Out
Reduce Your Content Size
Pay Attention To The Flow Of Information
Offer Freebies
Add A Newsletter Pop-up
Use of Buttons with Creativity
While simplicity is always preferable, when it comes to website buttons, you might want to spruce things up a bit. Ask your web designer to use clickable icons that users will recognize. Don't bury the'sign up' or 'buy now' button so deep in the design that visitors give up looking for it.
A Call To Action That Stands Out
Websites need a call to action, but it can't just be any old button. Most CTAs use standard language like "Buy Now," "Subscribe," or similar to entice users to take action. Although they perform admirably in most circumstances, they can be enhanced by adding more careful content.
Reduce Your Content Size
Intricate and lengthy writing is a possibility when it comes to content promotion. However, less is more when it comes to word count on pages dedicated to selling a product. No one is going to read through your landing page's explanation of your product's background. To do anything, he just needs to disseminate the relevant data. The information helps him make up his mind quickly about making the purchase. You should shorten your page's text without removing any of the crucial details that potential purchasers need to know.
Pay Attention To The Flow Of Information
If you're able to get people to your landing page, you owe it to them to give them something worth their time. Make sure the details regarding the product advertised on your landing page are correct and complete. If your content is well-organized and helpful to readers, you will acquire their trust and their business.
Offer Freebies
This is a fast way to get people interested in your goods. You should consider visitors to your landing page to be guests. Do them a favor and give them something of value for free. Free premium material, e-books, and shopping vouchers might all be included. They will love this idea and come back to you again.
Add A Newsletter Pop-up
As such, it may serve as the basis for your eventual conversion. When a company expands its email list, it sees phenomenal results. Subscribers to your newsletter are potential buyers of your product.