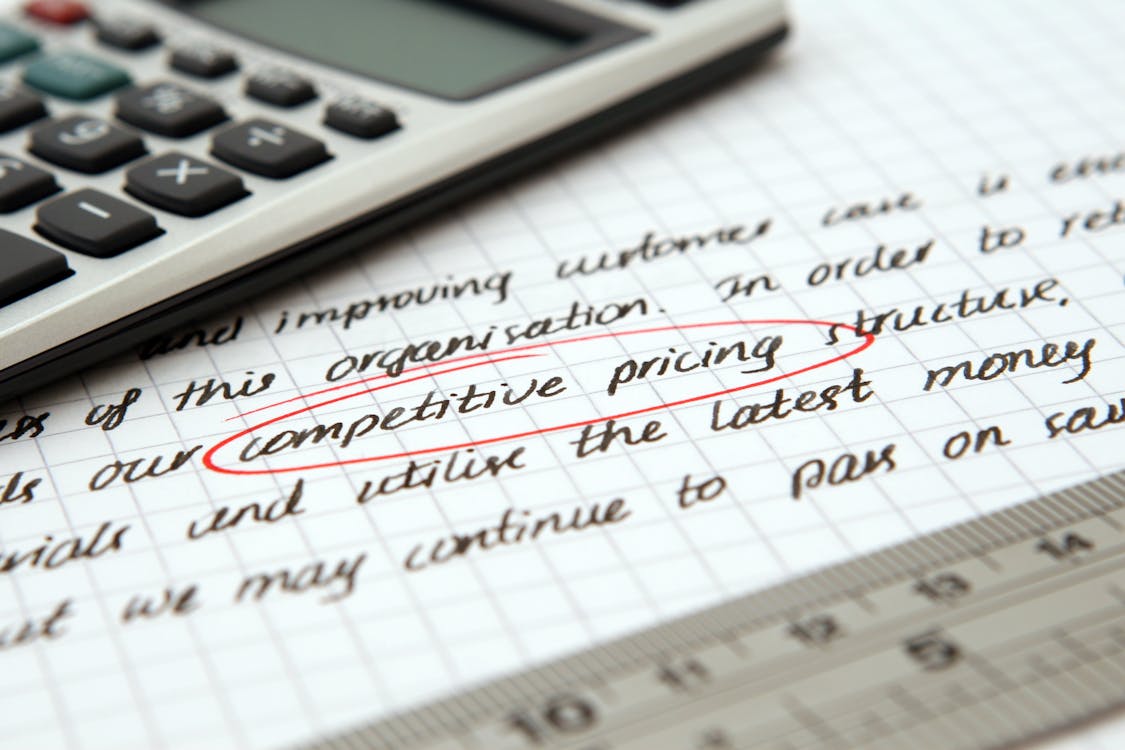 Content marketing relies on the creation of high-quality, in-depth content that addresses issues that are important to the intended audience. There is an audience out there eager to gain insight about your business, products, and reputation. The success of your content marketing strategy depends on its ability to provide the appropriate information to the appropriate audience at the appropriate time. Before launching a content marketing strategy, it's crucial to establish the following goals.
Using Content Marketing to Build Your Brand
Various elements, such as a company's logo, name, and tagline, come together to form a brand's identity. The results of recent studies are as follows, as reported by Huffington Post:
Nearly 90% of internet users are receptive to learning about new companies and goods through online research and word-of-mouth.
Almost 70% of online shoppers say that sponsored postings have piqued their interest in a brand.
A strong brand voice starts with excellent content that is easily identifiable. Determine a brand's "voice" by observing how it communicates with its core consumers. Fundamentally, digital marketing is changing its emphasis from design to content. This means that publishing merely textual content, such as articles and blogs, is not sufficient. Make sure the content you create is interesting to your target demographic, helps get the word out about your company, and circles back to your central proposition. When creating material for a business, make sure to use their established tone and style.
Effective branding begins with settling on an audience. We must first address these most urgent problems:
Who are your ideal customers in terms of gender?
What age bracket do they fall into?
What will their preferred content types be?
Using Content Marketing to Pique the Interest of Specific Audiences
Without an audience, it doesn't matter how well written something is. You have no idea how valuable your writing is until you receive feedback on it. That's why it's important to target a group that is both educated and receptive. The struggle to maintain a consistent blog readership is real.
Give your readers something of worth. Don't forget that the whole point of your clever writing is to help other people out. Produce intriguing material that readers will find valuable. The catch is that you have to pick something that will pique the interest of your intended audience.
Traffic-Driving Content Marketing Strategy
The reader will likely begin to agree with you if your argument convinces him. That is the most significant benefit of maintaining the attention and curiosity of your target demographic. Increasing traffic is a top priority for any website. The number of people who visit your website is a good indicator of how interested they are in what you have to say. In order to convert website visitors into buyers, it is essential to increase the number of quality visitors you receive.
When compared to material created with the purpose of generating traffic, content created with the goal of increasing engagement yields very different results. Let's say a popular newspaper figures out it could attract more readers if it provided more engaging material in its online edition. To illustrate this point, consider a blog post that mentions a web store and provides a link to that business. However, in both circumstances, having access to reliable modes of transportation is essential.