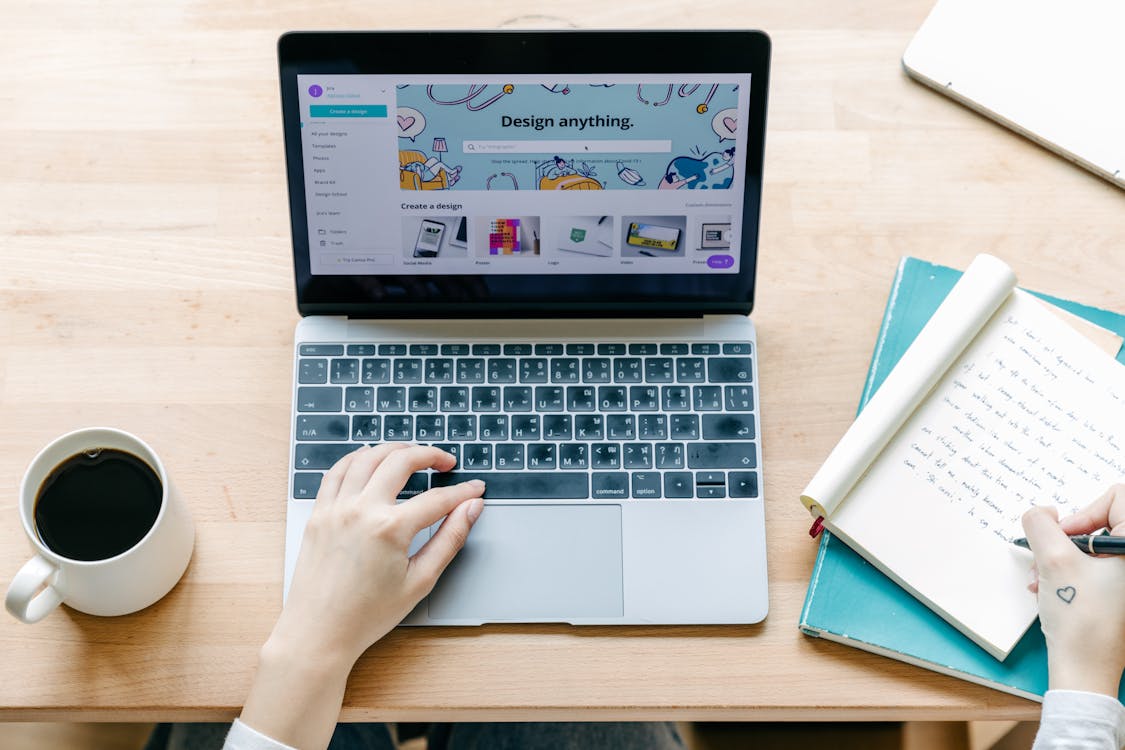 Fixing your negative online reputation is essential after you have a sizable customer base. Experts in the field of social media marketing management provide a wide range of strategies for responding to unfavorable comments made online. An ORM solution should incorporate and promote numerous management and organizational best practices.
Create a strategy for handling your online reputation
Make sure you have a team in place to handle emergencies
Appoint or select a campaign manager
Regularly reviewing your online reputation
Establish a Good Reputation
Respond Immediately
Create a strategy for handling your online reputation
A company's social media strategy should be well-thought-out, just like its financial, accounting, and managerial strategies. To achieve any level of success in social media, you need a well-developed business strategy. The strategy lays out the best next steps for a business to take when dealing with social media. There is no doubt that the approach taken for a commercial page will seem considerably different from that taken for a personal page.
Make sure you have a team in place to handle emergencies
If you wait too long to respond to negative comments made about your business online, you may damage your brand's reputation. In the event of a crisis, it's best to have a crisis manager oversee your digital marketing efforts. The entire team would benefit from you taking the time to explain the fundamentals of social media. It will give them a better grasp of the problem at large and the steps that may be taken to address it.
Appoint or select a campaign manager
Considering the specialized nature of this form of media, its value can only be properly assessed by someone with extensive experience in the field. You can hire an internal manager to run the team, or you can hire an external SMM Services Company to do it for you. Both options are workable given the current state of the organization and the budgetary allocations. Training should be carried out in accordance with the company's training criteria, and this should be done with all applicants.
Regularly reviewing your online reputation
When it comes to the company's long-term success, this is one of the most important tasks that must be completed. As part of your social media marketing strategy, you should be keeping a close eye on any and all feedback left on your site, Facebook page, and other channels. Your competitors can harm your online reputation in a variety of online groups, not just on social media sites like Facebook and Twitter. The internet, fortunately, is rife with resources that may help you deal with this problem, so it's not as horrible as it could be. When you set up a Google alert, you may be notified through email or text message whenever your company or a specific product is mentioned online.
Establish a Good Reputation
When you know it's coming, you can begin preparing for it by lowering the thermostat. Don't lose your cool if someone in the crowd offers constructive criticism for the first time. You'll have more success getting your point across if you can argue it logically. An apology and a vow to make amends for the future are in order if a big problem has developed with your product or service. You may also ask for reviews and offer incentives to consumers who provide them. Moreover, it will assist you in controlling your search engine rankings and overall internet reputation. If your brand already has a solid reputation among consumers, you should be able to handle the situation with relative ease.
Respond Immediately
Social media in the present era makes it easier to maintain constant and immediate channels of communication, both of which are essential to successful negotiating. Most important in protecting and enhancing your name is how quickly you can react to issues that arise. To illustrate this argument, let's look at how Facebook advertises. Make sure to respond quickly to any complaints posted by customers or potential customers on your Facebook page or any other marketing channels that your company uses. Get back to the consumer with an explanation of the issue and an apology, if necessary. The success of every collaboration depends on open lines of communication.