The Best & Legal Ways To Extract Emails Online: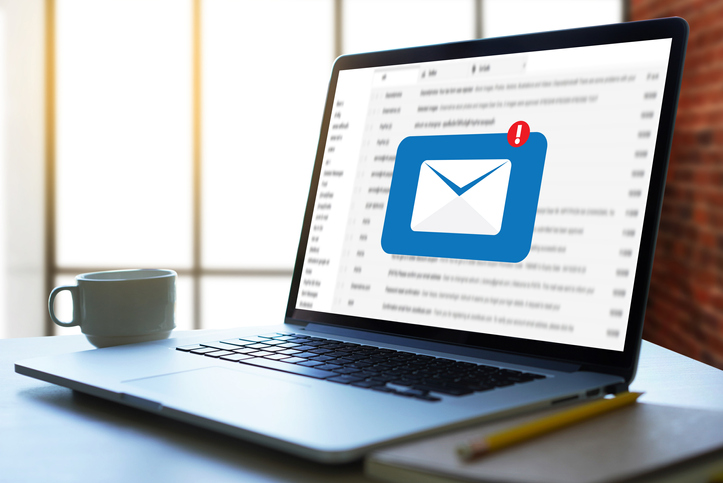 Extracting Email addresses can be a stressful task, to the point that software developers and coders have built email extractor softwares and tools to ease the process of email extraction.
Here we highlight and explain one of the best and legal ways to extract email addresses from online sources:
Go to google.com
Type in these phrase or keywords for advanced search: site:facebook.com @gmail.com Mark Chicago Textile 
The "facebook.com" represent the site you want to extract from, you can change to any website you wish to extract from such as linkedin.com, twitter.com, or blogspot.com or any other website you wish to extract emails from.
The "@gmail.com" represent the type of emails you want to extract, you can change to @yahoo.com, @aol.com, @hotmail.com etc. depending on the type of email you want to extract.
The "Mark" represent the name(s) of person(s) you want to extract their emails, this is a filtering keyword, which is to filter out other names and show only Mark related emails.
The "Textile" represent the industry where the recipients or email users belong to.
Upon typing the phrase and pressing enter, you will see the results, then you can Select All (CTRL+A) and Copy All (CTRL+C). You can also visit each page(s) to copy directly from them.
Then open the email extractor software such as Lite14.net or Lite16.com and Paste All (CTRL+V).
Then Press the extract button to extract and separate the emails.
The email addresses are now extracted, separated and presented for use.
Extracting email addresses in the above pattern is not only legal but easy as ABC. Also bear in mind that we do not encourage spamming or abuse of email addresses, be sure to ask permission or consent from each owners of the email addresses before sending out promotional messages, campaigns or newsletters.